IOLITE – Eyelash Extension Course
KHDA Dubai Government Approved Training Academy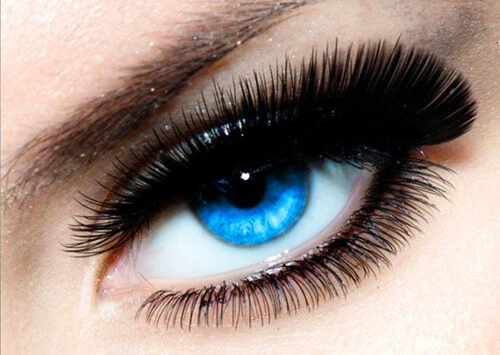 Duration :3 Days
Time : 11am to 7pm
Course Included Eyelash Extension Complete Kit
KHDA Dubai & international certificate from USA upon completion of course.
Price : 5,040 AED 2,940 AED.
Discount valid until this month
Long Lasting Eyelash Glue
Lash Glue Remover (Cream)
Individual Eyelash Extension 1 Pcs
Classic Tweezers 2 Pcs
Medical Tape 10 y x 0.5 in
Micro Brush 100 Pcs
Lint Free Applicators
Mascara Brushes
Glue Plate, Glue Ring
Mini Scissors
Lash Display Sponge
Primer, Cleanser
Lash Shampoo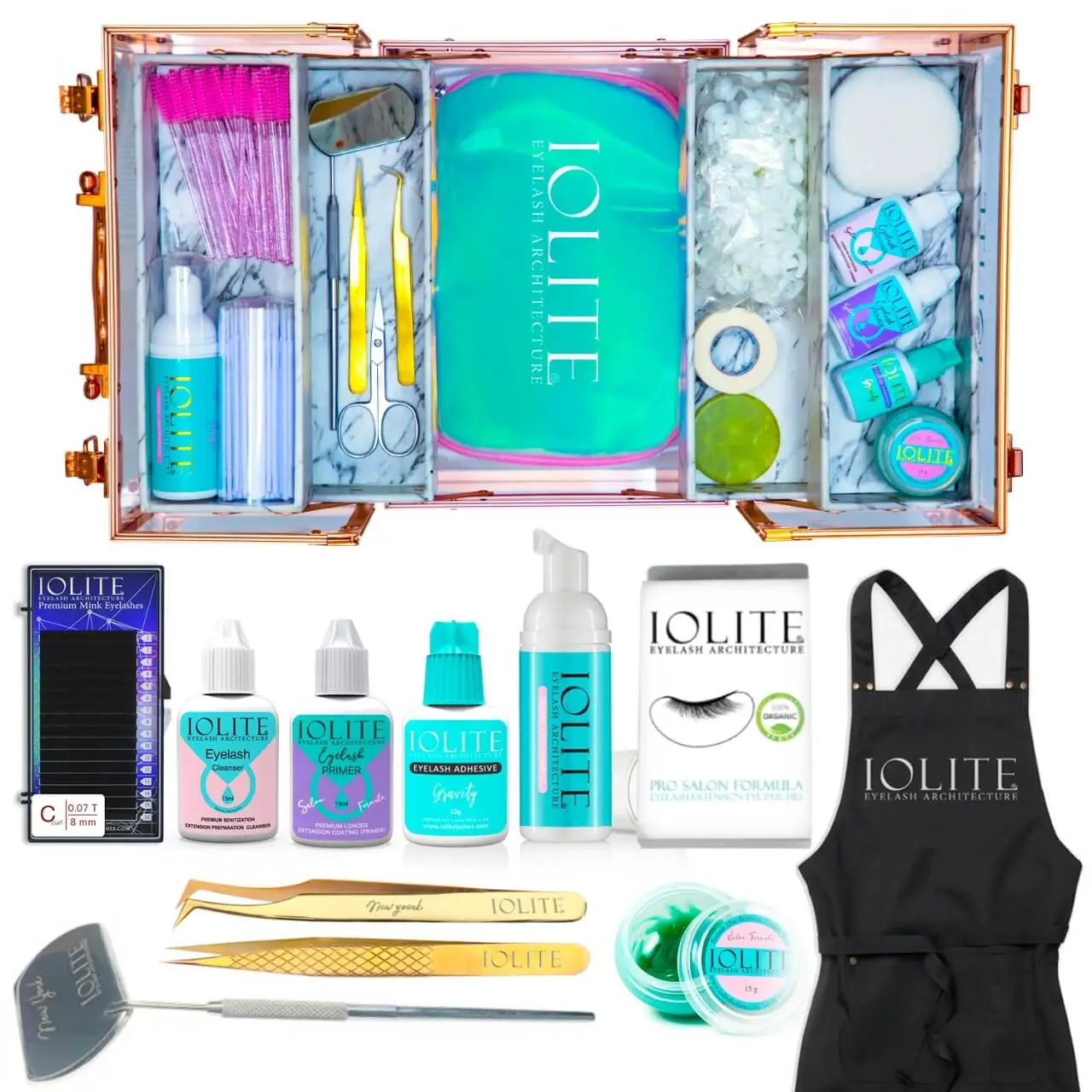 Show and explain the different 

type

 

of Eyelashes.

Benefits of 

Eyelash Extension.

Anatomy of the Eyes.

What kind of glue we can use for beginner and advance

.

 

How to take good care of

 lashes after application.

 

Different kind of effects for different shapes of eye's.

 

Business Responsibilities 

 

Safety 

Precaution

 (how to sanitize

 working area, use only disposable parts,

 Special instruction for Technician how to avoid contaminate area.

 Medical history of Client.

 

After care.

 

Explain about glue remover.

 

If client have sensitive eyes how to apply.

 

Explain about all products what we need for work.
Safety and Proper preparation for working area.

Question Form to be sign

How to work with 

tweezer

 to do Mega volume.

Explain what kind of Eyelashes we can use for volume effect.

Practice first on cotton after on the model.

Aftercare

Final examination
Certificate issued upon successful completion of exams.
P

roportion

How to consult with

 client if 1st time doing eyelash extension. 

Answer

 client

 in proper 

way

.

Prepare place for

work

Prepare Lashes for

application.

What kind of patches we can 

use.

Work with model classic Eyelash extension application 

( one

 by one).
Are you interested in learning the eyelash extension courses? ?
Look no further than our Iolite Eyelash Extension Course in Dubai, UAE. Our 3-day course offered in-person, is designed to provide you with comprehensive training in the art of eyelash extention application. Led by Lash Extension instructors, our Eyelash lessons covers a range of topics, from lash mapping and styling to client consultation, hygiene, safety and product knowledge. You'll receive a complete eyelash extension kit as part of the Lash extension training course, containing all the necessary tools and materials to get start Lash training.
Why Eyelash technician course at Iolite Eyelash Academy?
Upon completion of the eye lash extension course, you'll receive a KHDA Dubai and an international certificate from the USA, which will attest to your proficiency in eyelash extension application. This Lash extension certification will help you build credibility and establish your reputation as a professional lash artist. Our eyelash extension training course in Dubai, UAE, is now available at a special offer. and this Lash lessons providing exceptional value for the price. Our in-person format allows you to receive hands-on training from Lash Extension Masters, enabling you to develop your skills and gain confidence in your abilities with this Lash technician training Course. Join our eye lash course. It will help you learn the proper technique to use lash extensions kit for a flawless look.
Our Lash Eyelash extention class for your Carrier?
Becoming an eyelash technician may be the perfect opportunity for you. As the demand for lash extensions grows, so do job opportunities for trained and skilled lash artists.
As an eyelash technician, you'll have the opportunity to work in various settings, from spas and salons to freelance work and your own lash studio. You'll work with clients to help them achieve their desired lash look, using your lash mapping, styling, and application skills to create customized sets of lash extensions.
Take advantage of this limited-time offer. Enroll in our Eyelash Extension Course in Dubai, UAE, today and take the first step towards your dream career as a professional lash artist!