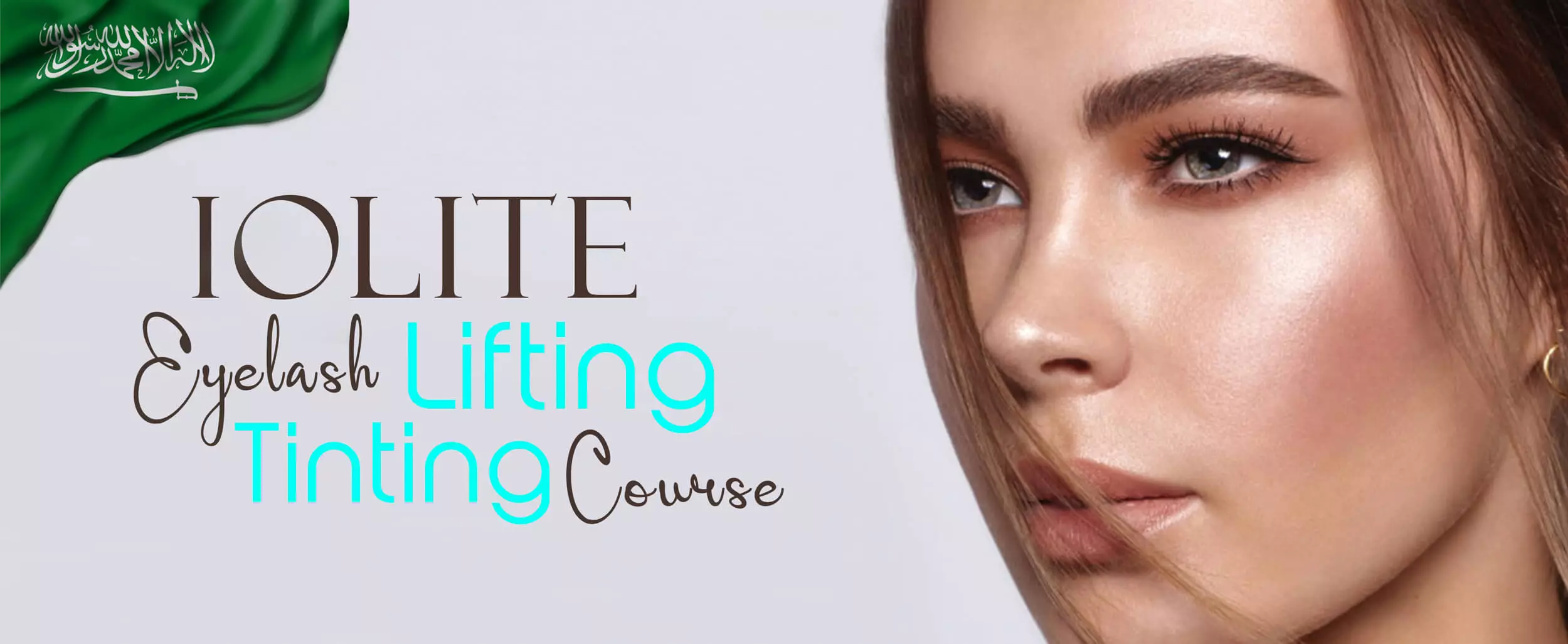 "Eyelash Makes Everything Better!.."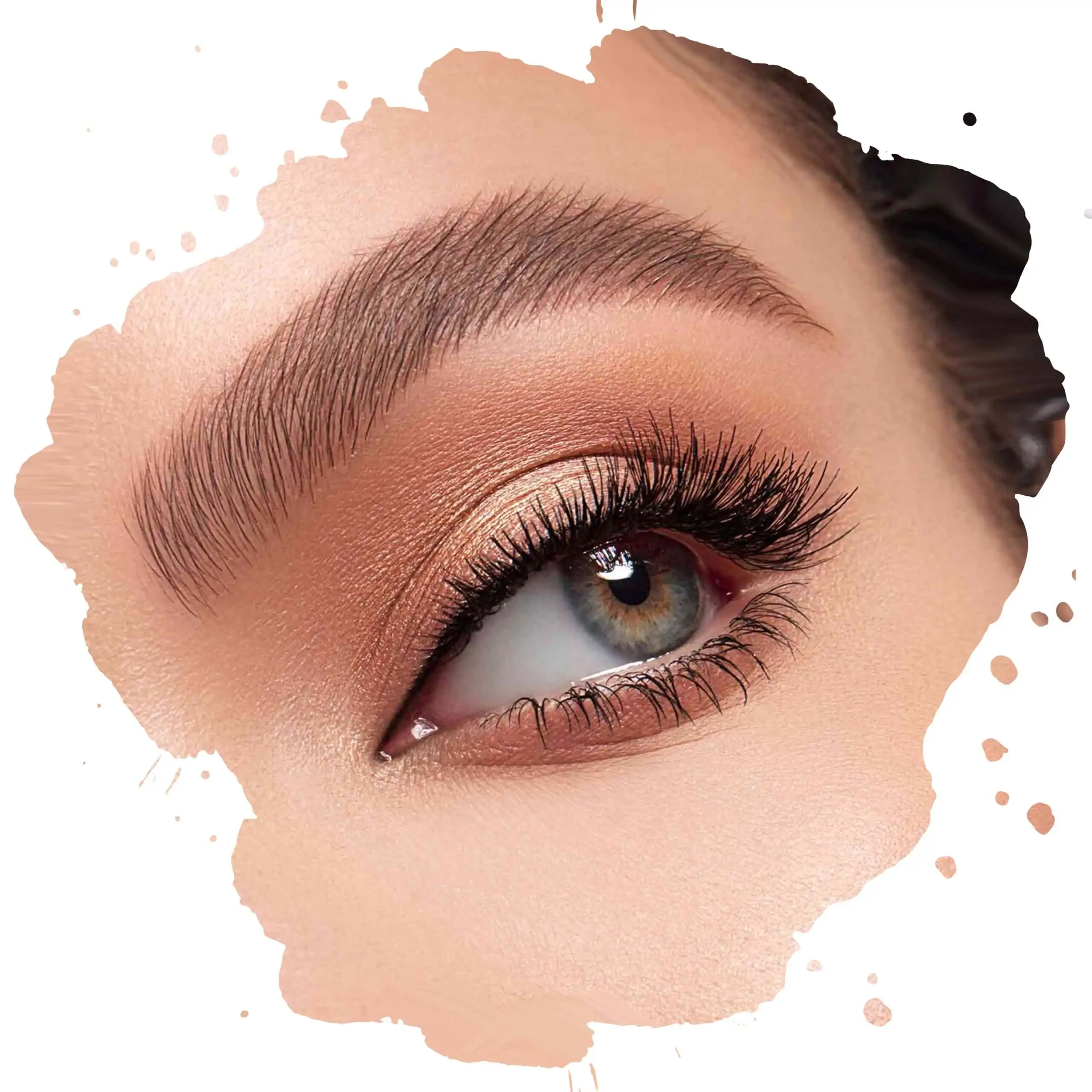 What you will learn with Course!
Lash + Brow Lifting & Tinting Course will teach you the skills to be able to competently offer both effective lash lift and eyelash tinting treatments. Making the eyes appear more open without having to spend hours in the salon having semi-permanent lashes applied. Lash Lift is a quicker and impressive alternative to semi-permanent eyelashes and will enhance the clients own natural lashes, with little or no maintenance for weeks.The brow lamination treatment can transform even the worst natural eyebrows into a perfect shape enhancing the facial features.
This is the ultimate solution for eyebrows that do not have symmetry where the hairs follow a different pattern, with brow relaxing we can realign the brows in such a way to give them the desired shape you want. This treatment solves the messy brow issue, creates volume and fullness, whilst giving a sleek well-kept brow shape for up to 2 months. The eyebrows frame the face, creating the right eyebrow shape for the face can give the effect of a brow lift helping the client look younger and can soften the features.
Shahad Mohammed Abutaleb
INTERNATIONAL EDUCATOR
Join us at our Lash + Brow  Lifting & Tinting training in Riyadh, Saudi Arabia.
Here we offer courses on everything you need to know about Lifting & Tinting.
Our depth courses will not only teach you about
Lash + Brow  Perming & Tinting and being a great brow artist,
but also business solutions to ensure amazing success.
| Duration | Timings | Course Fee |
| --- | --- | --- |
| 1 Day | 8hrs | 2500 SAR |
Break Down of Lash Brow Lifting and Tinting Course
In this 1 Day Lash + Brow Lifting & Tinting Course Masterclass we will take you through all you need to know on how to perform Eyelash Perming, Eyelash Lifting and Eyelash Tinting treatments, using the latest techniques.
While Eyelash Tinting has been around for quite sometime now; giving eyelashes that deeper fuller color, we can now add a bit more "WoW" factor by adding either an Eyelash Perm or Lift treatment.
Like our other full day Masterclasses, we will take you through theory, but most of all you will be back to back with clients performing these treatments.
We don't believe in 3-4 hour workshops, we want you to have as much supervised practice as possible! This will give you plenty of experience with all sorts of different clients, so that you build your confidence and hit the ground running when you start booking in your clients.
In our experience, by the end of the day you will be telling your trainer about your clients features, what treatment you think they need, and why!.
Thats the difference when you study at IOLITE Training Academy!.
Contact us for more details, IOLITE EYELASH is a part of BSI COSMETICS.
Course Free Tool Kit
Color Cream * Disposable Silicone Rods
Color Activating Solution
Mixing dish * Wood Sticks
Eye Pads and an instructional booklet
Lash Perm Glue * Perm Solution
Neutralizer * Self-adhesive Lash Pads
Conditioner * Glue Remover