IOLITE - Microblading & SPMU Pigments, Needles, Tools & Accessories
What is Eyelash Extension ?
Lash extensions are synthetic fibers that are attached to the natural lashes using medical grade adhesive applied to eyelashes to create a fuller, longer look.
Lash extensions can come in a variety of sizes ranging from 6mm-18mm with a few curl width options. and can be worn during sleep, showering and swimming With proper placement, lash extensions can make the eyes appear wider and more lifted.
With proper care, lash extensions should last up to six weeks before all the extensions shed. However, excessive exposure to oil can weaken adhesive bond. Eyelash extensions differ from "fake" or "false" eyelashes in that they are applied one extension to one lash.
KHDA Approved Training Center
Eyelash Extensions are the fastest growing segment of the beauty industry, creating repeat client who pay hundreds of dollars per application. At The Lash School, our instructors teach students to master the art and science of Lash Extensions, and perform at an elite level. We offer hands-on training courses that fully equip each student with the knowledge and tools to launch a new career or expand existing beauty programs. Our intensive classes include comprehensive coverage of industry history, health, theory, technique, aftercare, business development and more.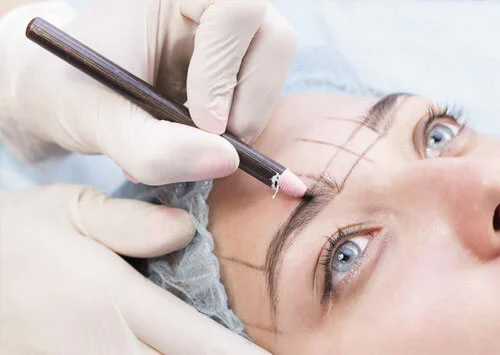 Microblading Course
Iolite Microblading course included Complete microblading Kit with KHDA Certificate + USA Certificate
Course Duration : 3 Days
Course fee : 4800 AED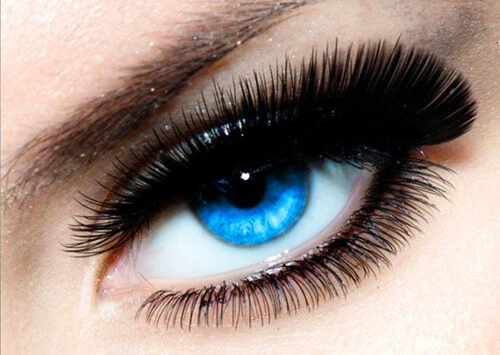 Eyelash Extension Course
Iolite Eyelash Extension course included Complete eyelash extension kit with KHDA Certificate + USA Certificate
Course Duration : 3 Days
Course fee : 4800 AED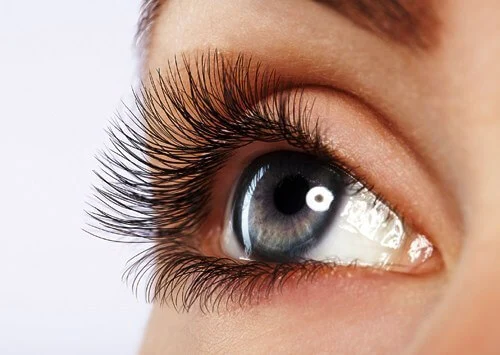 Eyelash Perming & Tinting Course
 Iolite Eyelash Perming & Tinting Course included Complete Kit with KHDA Certificate + USA Certificate
Course Duration : 1 Day
Course fee : 2500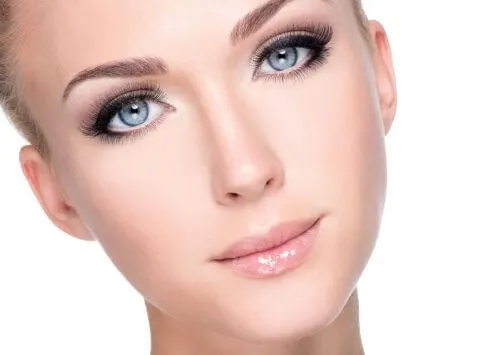 Complete Lash Technician Course
Complete Eyelash technician Course included Complete Kit with KHDA Certificate + USA Certificate
Course Duration : 4 Days
Course fee : 6800 AED