KHDA Dubai Government Approved Training Academy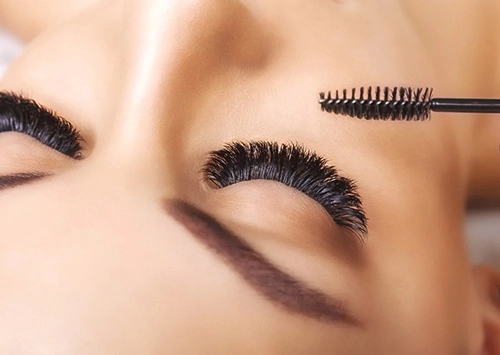 Duration :2 Days
Time : 11am to 7pm
VIP Volume Lash Course Included free Kit.
KHDA Dubai & international certificate from USA upon completion of course.
Price : 2,800 AED 1,890 AED
Discount valid until this month
A course for master who own the classic extension and who wants to learn 5D/6D/10 volume extensions. As well as for those who already own the technique of volume extension Russian volume and wish to improve the skills.
Types of volume lash extension, selection of the correct volume for each client.
Modeling for different type of eye structure
Eyelash extension effects schemes for different type of eyes.
Secrets of the fastest, symmetrical application
Way to achieve a straight lash line
Kim kardashian effect
Color lashes in eye modeling
Ideal 4D/5D/6D/10D correct picking up the glue
Setting methods for longer wear
Analysis of the main mistakes, gluing the right direction
Working out the knowledge on modeling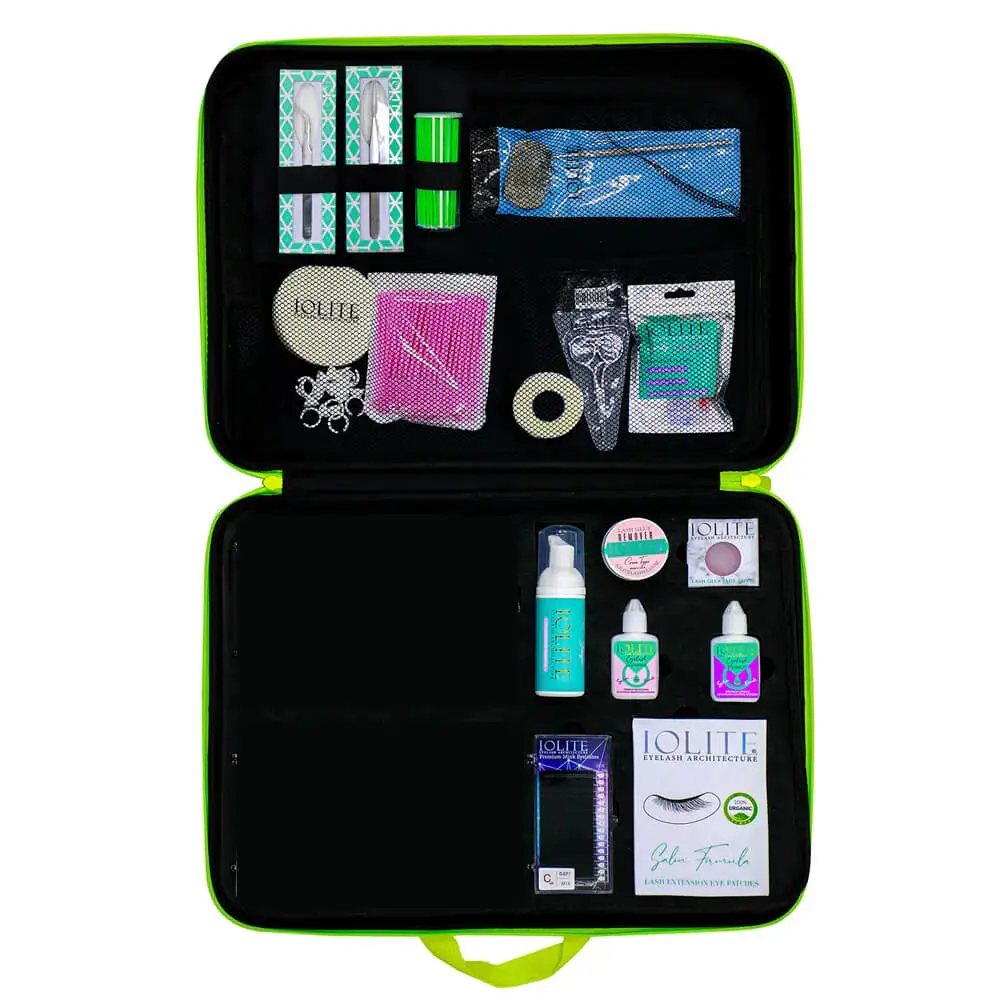 Long Lasting Eyelash Glue
Lash Glue Remover (Cream)
Individual Eyelash Extension 1 Pc ( C curl 0.07T – MIX )
Classic Tweezers 2 Pcs
Medical Tape 10 y x 0.5 in
Micro Brush 100 Pcs
Lint Free Applicators
Mascara Brushes
Glue Plate, Glue Ring
Mini Scissors
Lash Display Sponge
Primer, Cleanser
Lash Shampoo
Why Iolite's Lash VIP Volume Course?
The Iolite's Lash VIP Volume Course offered by the KHDA Dubai Government Approved Training Academy is a perfect choice to take your lash extension skills to the next level. This two-day course is designed for master lash artists who want to learn 5D/6D/10 volume extensions or those who already know the Russian volume technique and want to improve their skills.
What will you learn with VIP Volume Course?
The course covers various topics, including the different types of volume lash extensions, how to select the correct volume for each client, modeling for different eye structures, and eyelash extension effect schemes for different types of eyes. You'll also learn the secrets of fast and symmetrical application, how to achieve a straight lash line, and the Kim Kardashian effect.
In addition, you'll discover the benefits of using color lashes in eye modeling and learn the ideal 4D/5D/6D/10D techniques for picking up the glue. The course also covers setting methods for longer wear, analysis of common mistakes, and gluing in the right direction.
Why is Iolite Best for Lash VIP Course?
Upon completing the course, you'll receive a KHDA Dubai international certificate from the USA and a free kit with all the necessary tools to get started. Plus, for a limited time, you can take advantage of our special discount and get the course for just 1,890 AED (formerly 2,800 AED).
Investing in your skills as a lash artist is one of the best decisions you can make for your career. Enroll in the VIP Volume Course today and take the first step toward becoming a master in your field. Take this opportunity to learn from the best and take your lash game to the next level!
Contact us for more details, IOLITE EYELASH is a part of BSI COSMETICS.